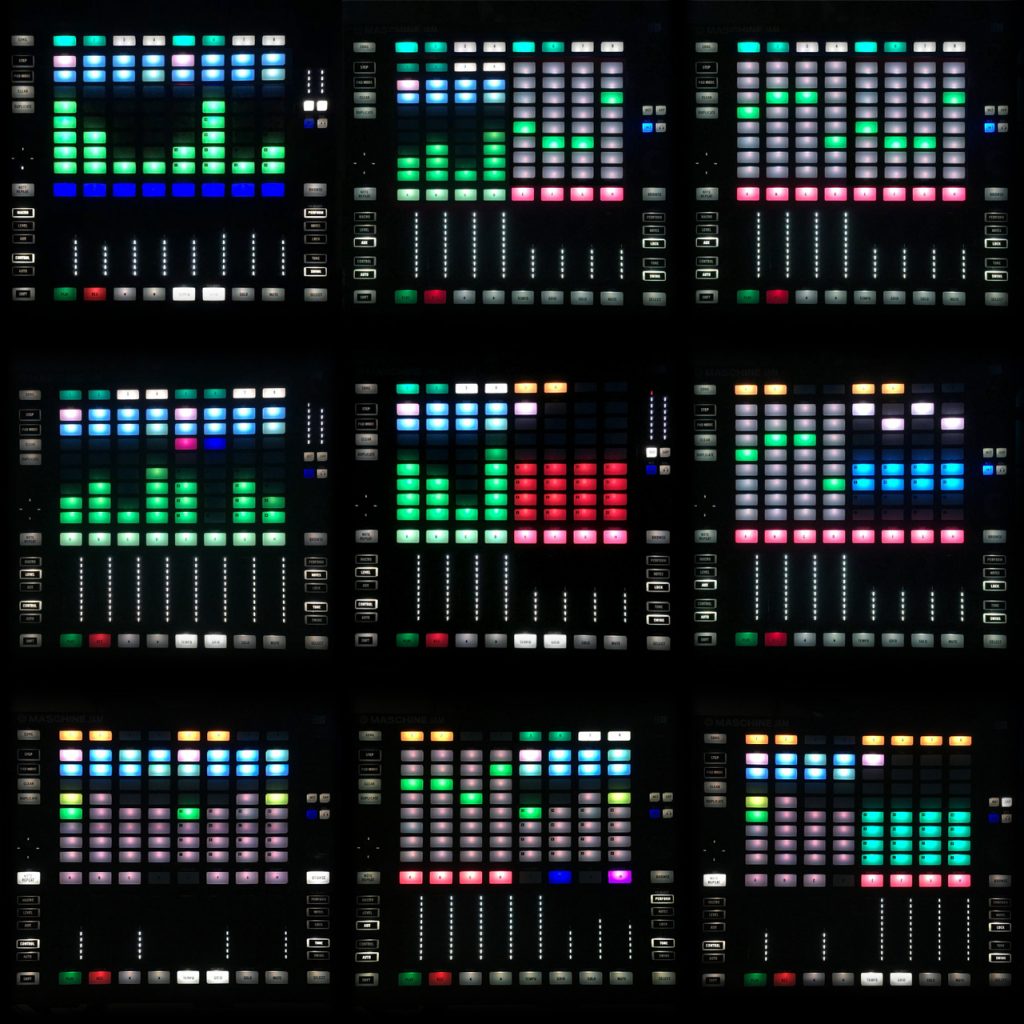 All 5 Maschine Jam mapping for Traktor Pro are now for a special price to the end of February.
(Maschine jam & Traktor pro mappings)
Maschine Jam mapping – many choices and controls stored in an easy and handy layout. This guaranteed to keep you playing with new MASCHINE JAM and TRAKTOR PRO new inspiring way. TRAKTOR JAM mapping is a fusion MASCHINE JAM and TRAKTOR PRO in production studio witch is not only for creative DJs but also for producers..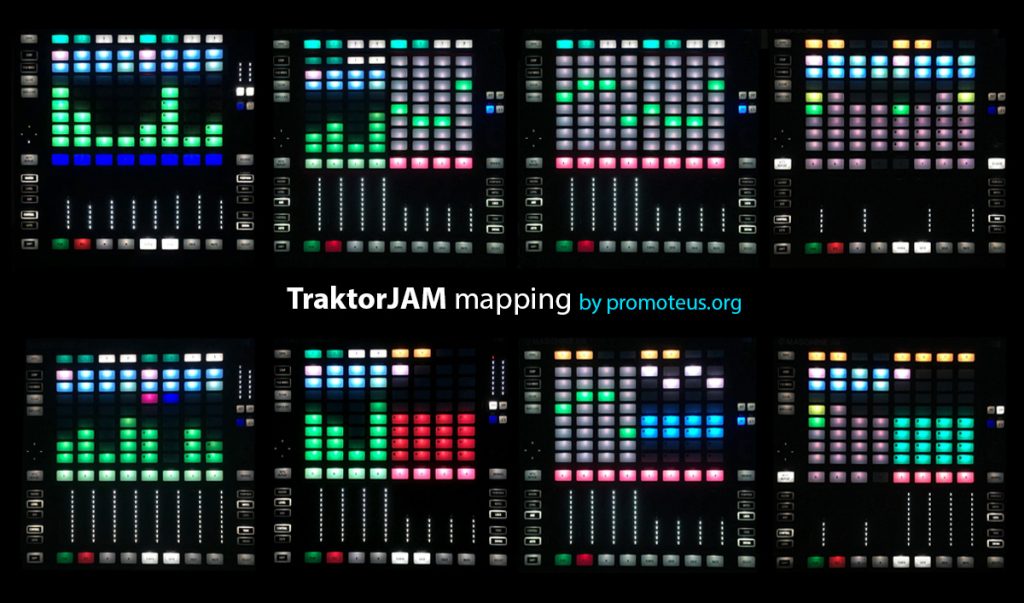 Maschine Jam mappings for Traktor Pro. It is new way, how you can control normal TRACK DECKS, samples from REMIX DECK and playing STEP SEQUENCER with MASCHINE JAM.